ZTE Grand X Pro edge to edge display looks pretty good:thanks to evleaks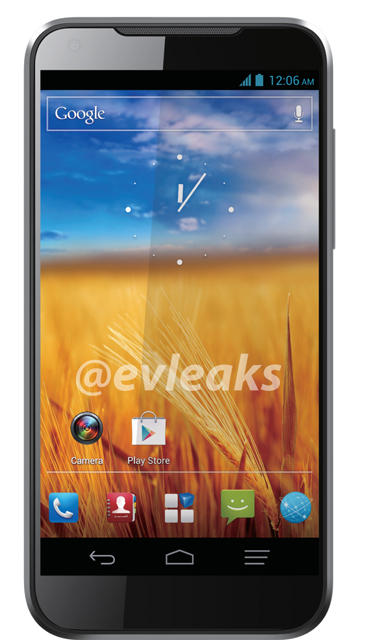 The continuity of getting very good attractive mobile phones offer from Chinese company is  still going smoothly as a result we see Xiaomi,Huawei,Oppo,Alcatel in the headlines.Now the Chinese brand which has made place its smart phone in almost all big blogs is ZTE Grand X Pro.Thanks to the evleaks for updating us that ZTE has unveiled a machine challengeable for the rivals in the field.First of all the edge to edge looking display of ZTE Grand X pro looks stunning.Except this it doesn't has things which make get high feelings about that smart phone but certainly i will mention one thing and i would like my viewers to implement my raise point to check this smart phone.I come to know that there is Android 4.0 icecream sandwich and a quad-core processor in the hood of Grand X Pro but if the combination of processor ,OS,ram show greater compatibility with each other than I have no doubt in saying these lines that ZTE Grand X pro can do mind blowing business out of this set.
Posted on November 20, 2012, in Android Phones, Mobiles Phones and tagged android, android 4.0, Android4.0, APPLE, benchmarks, cellphone, CHINA, chinese brand, gadgets, google, ice cream sandwich, IceCreamSandwich, ICS, mobile phone, mobilephone, phone, quad core processor, Quad-Core, quadcore, smart phone, Smartphone, technology, zte. Bookmark the permalink. Leave a comment.