Blog Archives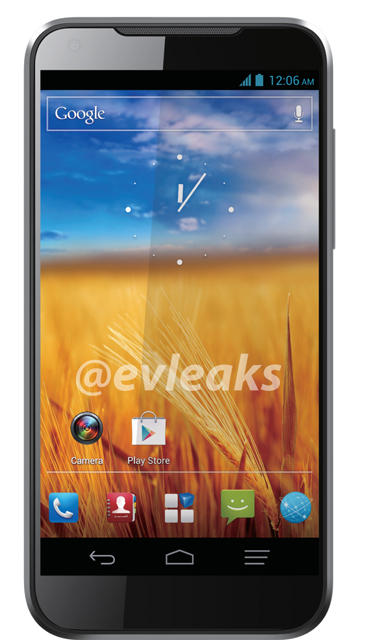 The continuity of getting very good attractive mobile phones offer from Chinese company is  still going smoothly as a result we see Xiaomi,Huawei,Oppo,Alcatel in the headlines.Now the Chinese brand which has made place its smart phone in almost all big blogs is ZTE Grand X Pro. Read the rest of this entry →
According to Telegraph report with the release of iPhone 5, aged iPhone 3Gs which was launched in earlier 2009 will be discontinued, And Apple will introduce 8GB iPhone 4s as their entry level phone.
Telegraph reported:
"The new update will mean that the 8GB version of the iPhone 4 will be the entry-level iPhone, probably given away free on £20 per month contracts, as the 3GS is currently. Sources close to retailers also suggested that an 8GB version of the 4S could be introduced."
Apple iPhone 5 with 16GB, 32GB and 64GB storage capacity will be available for sale, which might be from earlier suggested September 21.It is also told iPhone 5 will be using Nano simswhich will be about 40% smaller than existing ones.
They report also says that iPhone 3Gs will be discontinued by the apple, it is available free with the contract now, but will be replaced by 8GB version of iPhone 4.. that is 8GB iPhone 4 will be free with usual contract, which is now available for 99$.